The Power of Tao
Tao Studio is known for creating world champions and celebrity coaches in yoga and ballroom dancing. Get a glimpse of our philosophy and start your journey to success.
Breathwork
We teach a unique approach to pranayama which eliminates illness and increases vitality.
Alignment
We align our core and our chakras to balance athleticism and those seeking spiritual awakening.
Flow
Movement is an art. Learn to create harmony with the body in motion.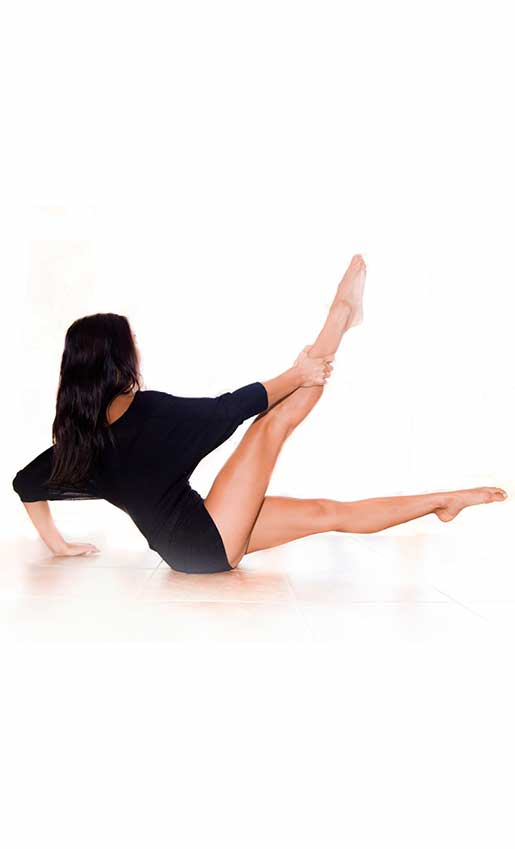 Strength
Power that is created gracefully is the secret to a peaceful warrior.
Community
Embrace your surroundings and teach those around you to solidify your understanding.
Giving
Master the light and empty yourself by giving completely to others & the world.
Programs at Tao Studio
Each class is semi-private where you receive hands-on training with a master coach. These classes are part of a larger curriculum where we train international performers in the arts and career-oriented movement coaches.
Live the Tao Lifestyle
Start your journey into awakening the self. These series will creater a strong self practice that is diverse and well-rounded.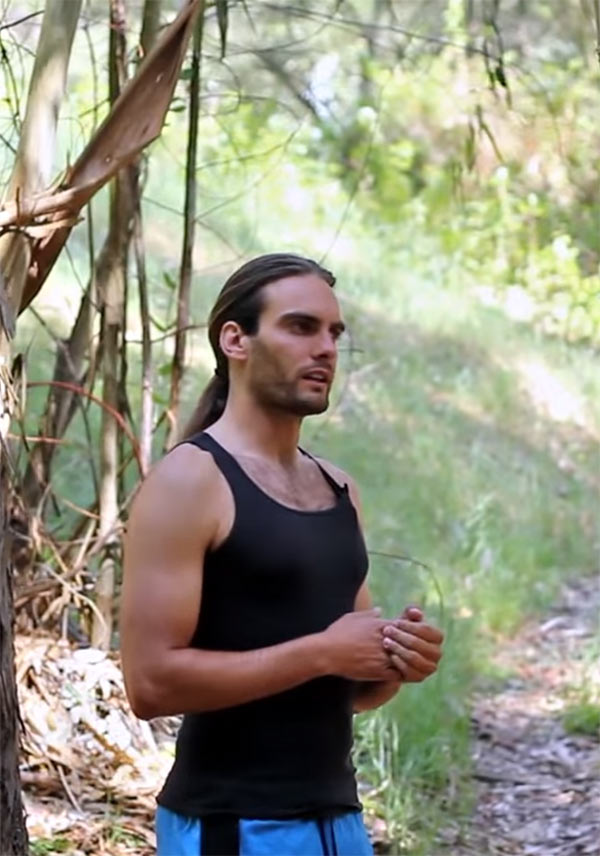 Life Coaching
Our Founder teaches life training and body alignment in this introductory series.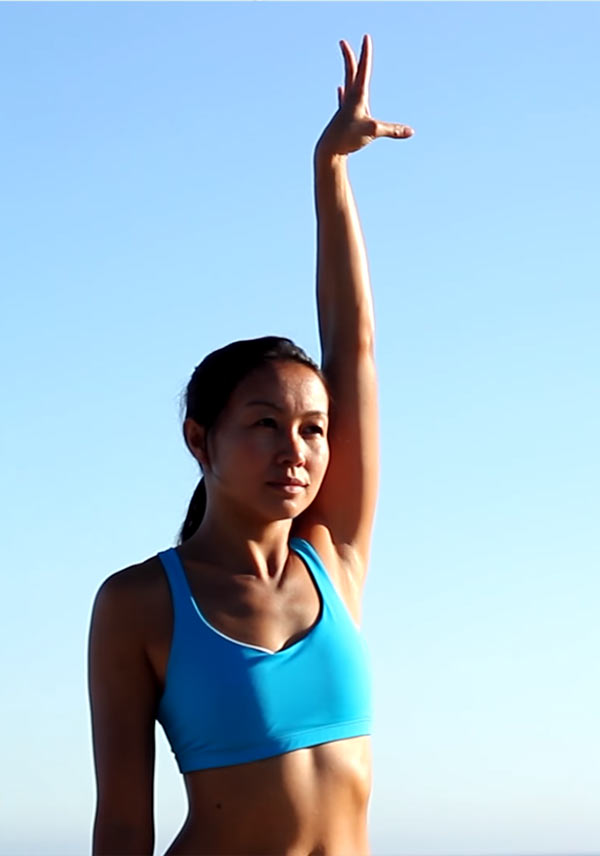 Pilates
Follow along with Sunshine in this healthy lifestyle Pilates Series.
Tango
Explore tantra and sensuality through the tango in this mysterious series.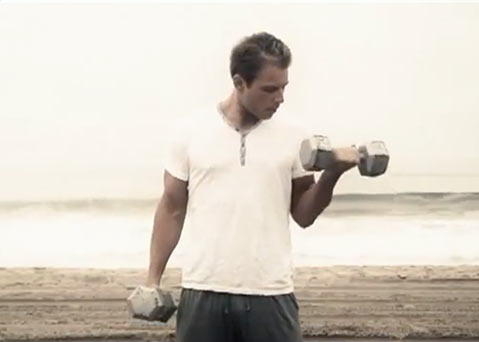 Fitness
Strength training is the foundation of a good life.

Perform
Learn choreography and blend all the arts you've learned.
Our Staff
Our staff leads retreats in California, Costa Rica, and Japan. We are internationally recognized with books published and videos where we teach millions of students worldwide.
Latest News
Stay up to date with our studio. We are community based and you are always welcome to get involved. Feel free to ask!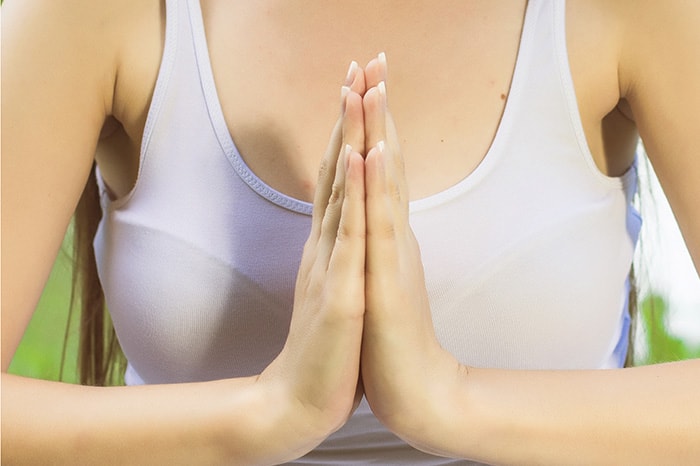 What are the benefits of becoming certified and why should you go on such a path?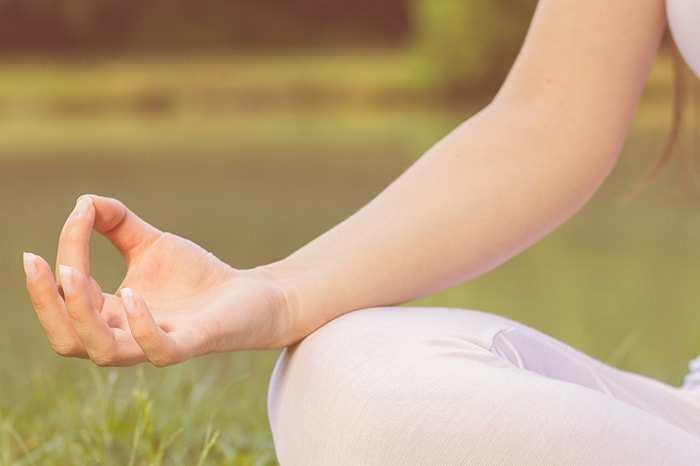 A studio is a community that helps remind you of your worth and shares a common goal in your journey.